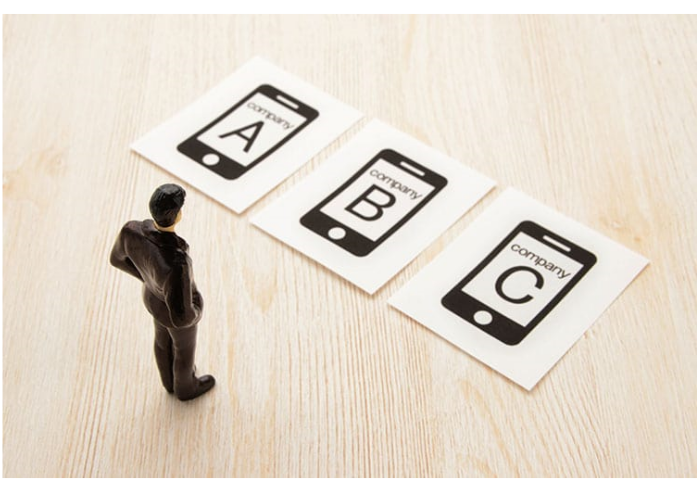 Things You Need to do Before and After Switching Auto Insurance Companies to Make The Process Seamless

When it comes to auto insurance, most of us are reluctant to change companies. Although there are many offers that should motivate us to shop around we rarely take that step. What most of us do not know is that changing an insurance can be one of the best experiences.

As matter of fact, it may even result in a better coverage and lower fees. However, to ensure that you make the best decision, you need to shop wisely and do your research. You also need to understand coverage levels offered and the terms and used. Here are some of the things that you to do before and after switching your insurance companies

· Never cancel your first policy

Before your new policy is firmly in place, never cancel your current policy. As a car owner, you should never be without an auto insurance even for a day. Apart from the risk of any calamity occurring, you might also expose yourself to stiff penalties. Ensure that you coordinate the application of your new policy with the cancellation of the current one.

· Confirm your potential coverage

Instead of comparing policies based on the payment, you need to compare the benefits that you are likely to enjoy. Make a list of all the benefits that you can derive from your current coverage and then compare them with the benefits offered by another insurance company. It's important to check beyond the price since saving a few dollars for an insurance coverage that doesn't take care of your needs is not the best thing to do. If you are dealing with an agent, ensure that you ask questions that will tell you more about the benefits

· Take advantage of any opportunity that comes your way

The easiest time to switch your auto insurance is when your current policy expires. However, just like anything else in life, things normally changes hence you should never miss any opportunity that comes your way. Even if you pay an annual premium you should not leave the opportunity. This is because your current insurance company will calculate a prorated rate and refund you the difference.

· Do away with the old

When it comes to canceling your current insurance you need to do it in writing. If you bought your coverage online, your provider may have a path to cancel it online. However, even with this, it's very important to put everything in writing. You need to provide your name as it appears, your full address, date and policy number. Although this will require that you move to the post office it's very important to send your cancellation document to the company.

Trust but ensure that you verify

Non-payment of premium does not mean that you have canceled your policy. Even if you don't pay premium your policy will automatically renew. After some time, the company will cancel it but will charge you the cost of coverage. If you don't receive a written confirmation before the date of renewal, the company should verify whether the policy has been canceled or not.

What to do after switching

· Don't cancel your current policy too soon

Before you can cancel your current policy ensure that your new policy has taken effect. Although it might cost you an extra month of premium, it's worth it. You, therefore, need to wait for the documentation indicating that your policy is active.

· Don't forget to cancel your old policy

Once your new insurance policy is in place, you need to cancel the old one. Instead of just stopping to pay the premium, seek a written confirmation indicating that your policy has been canceled.

· Carry your new card

When driving around, do not forget to carry your new card. If you get stopped by the authorities and you can't be able to produce a valid card you may face a stiff penalty

Well, those are some of the things that you need to know. If you want to switch your auto insurance company, you need to get in touch with your agent so that you can initiate the process.